Aftermarket tailgate parts and accessories in stock
What is a tailgate?
Tailgates are common for smaller trucks transporting beverages, electronics, small courier packages, and pallets. It is a platform at the rear of the truck that is used to load and unload without a dock or forklift. The Holland SAF liftgates featured here can handle up to 5000 lbs.
We offer the widest range of in-stock aftermarket Holland Tailgate parts for the TL 4000 and TL 5000 liftgates. Use the diagram to reference the part you are looking for and call for a quote.
Repairing And Replacing Tailgates
The Holland liftgate is a robust and simple design, which lasts long and wears well. Usually these tailgates have seen several years of wearing, dings, scratches and road salt before the parts need to be replaced. If your tailgate's pins are corroded and making it difficult to operate the liftgate, it is time to replace them. With the hydraulic cylinders, exposure to road and weather conditions will tear the seals over time and cause it to leak. This is not only affecting the performance of your tailgate, but also causing environmental damage and a lot of mess.
Different types of tailgates
Tuck-away/Tuck Under: The Holland TL is an example of a tuck-away liftgate. The platform folds up to fit under the cargo entrance when you are not using it and therefore can be used to unload at a dock. When you need to unload cargo, it can be unfolded and brought to the right height. It is common for the cylinders on a tuckaway liftgate to get damaged as they are positioned near the road and exposed to more debris and road salt.
Cantilever: This type of tailgate has a large platform that folds up against the cargo entrance. These are generally used for lighter loads and cannot adapt to load or unload from a dock. Cantilever liftgates also have cylinders underneath, often exposed to the elements.
Rail-gate: Railgate tailgates use a set of rails to lower and raise the platform, which can be unfolded to on- or off-load shipments. These are usually fully remote operated, and have either one or two cylinders. The cylinders are more well-protected on railgate liftgates.
HOLLAND LIFTGATE PARTS
RK-59010-02 (22 C/C) and XA-58911 (PORT IN BASE)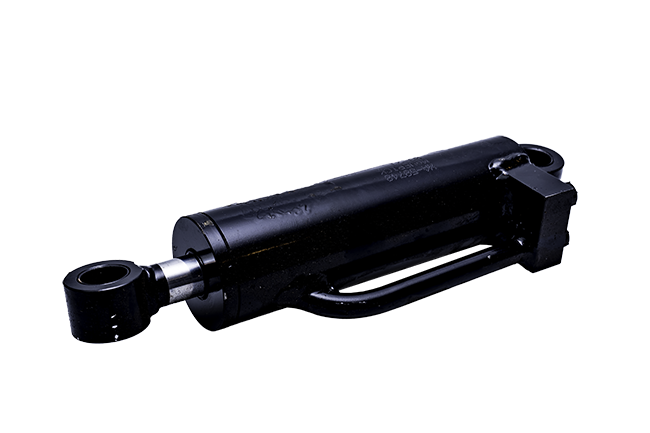 XA-58748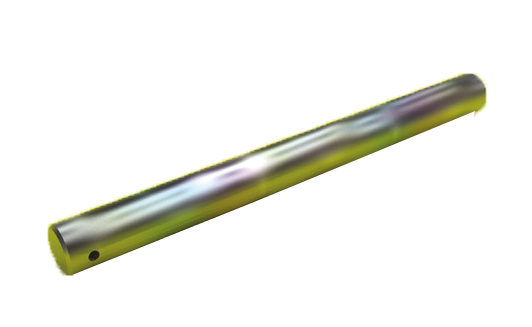 XA-50582
XA-62671
XA-62671 also available with 4-button pendant
TL 4000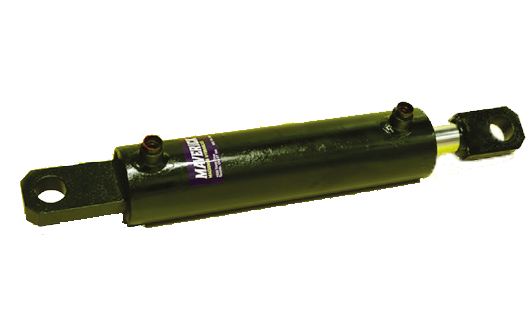 XA-57513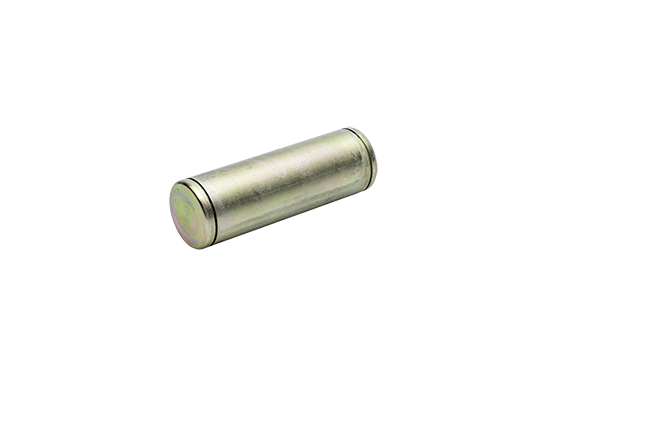 XB-51895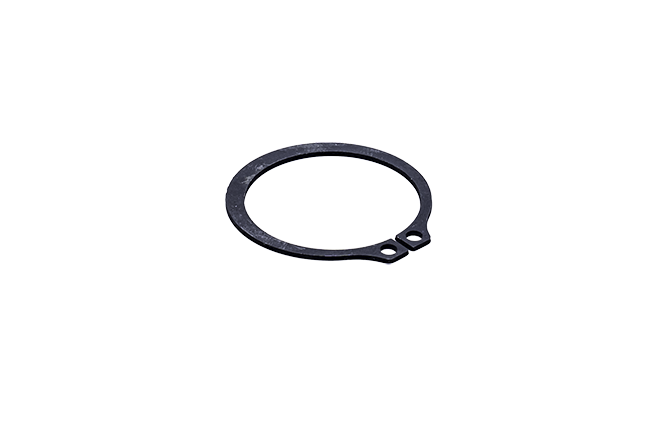 XB-51909
XA-57706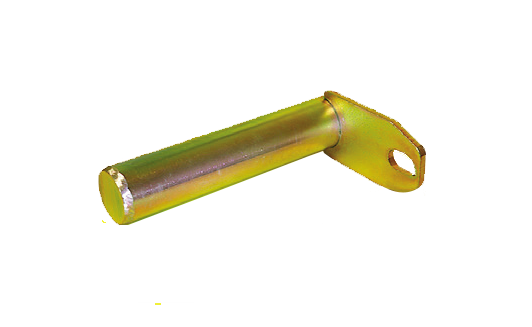 XA-57707
XB-51483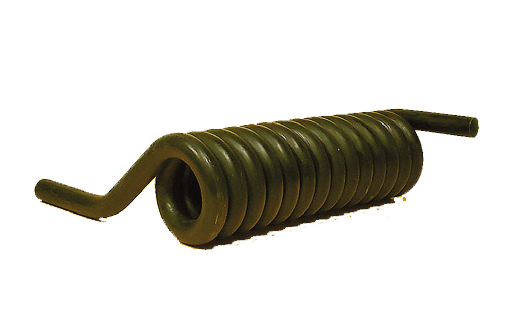 XB-51484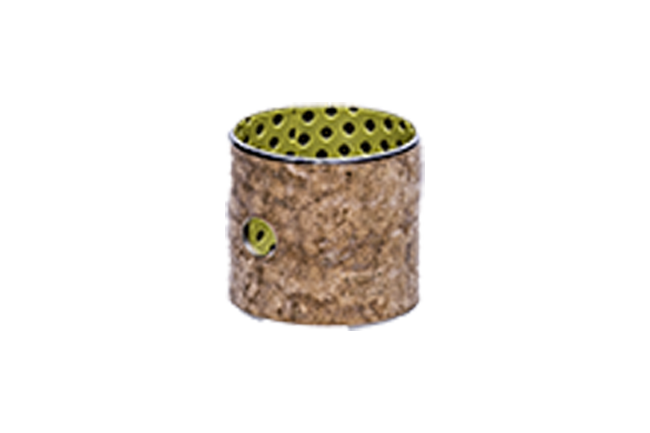 XB-51858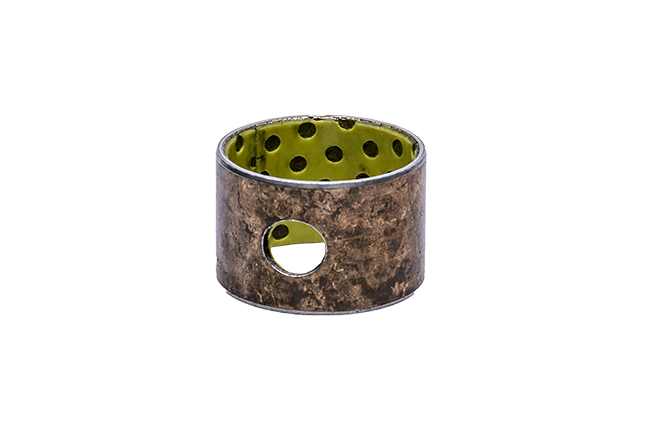 XB-51859
TL 5000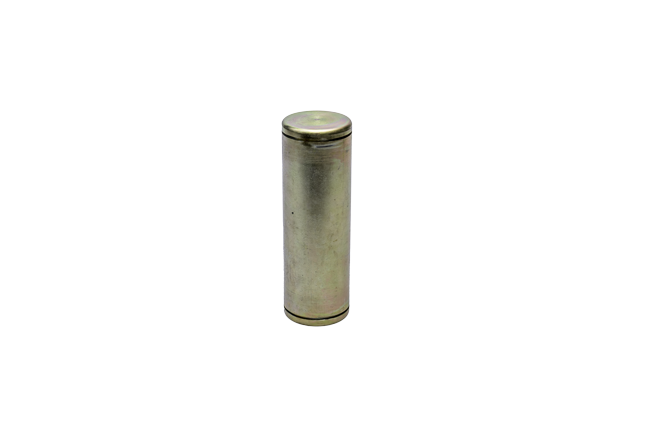 XB-51895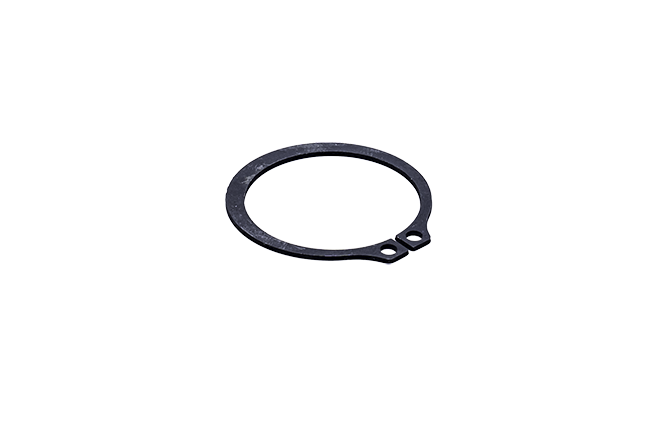 XB-51909
XA-58781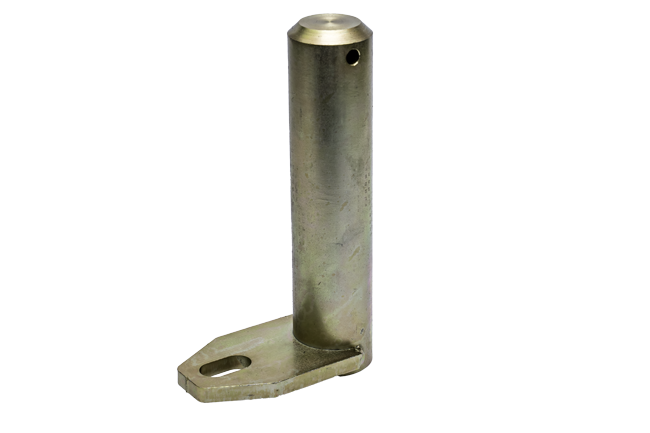 XA-58778
XA-58779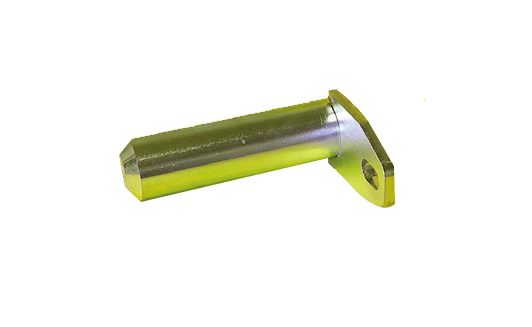 XA-58790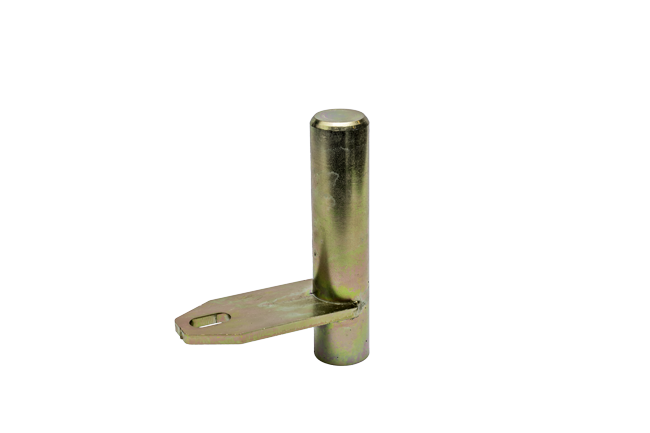 XA-58795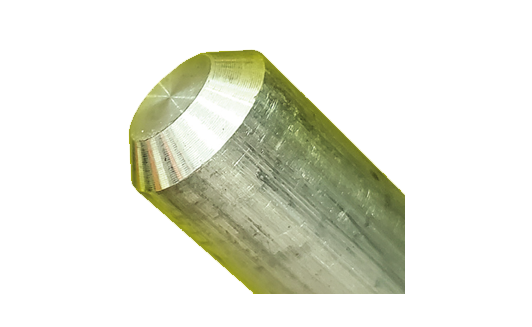 XA-59410-04375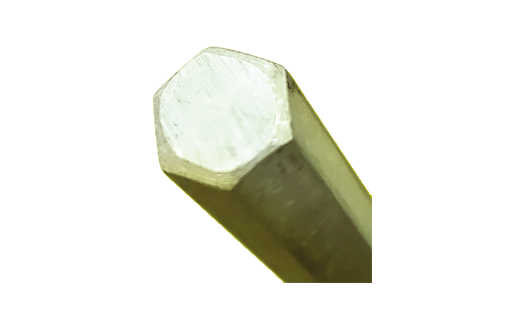 XA-59402-04375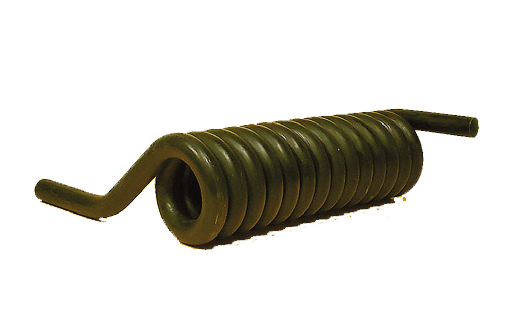 XB-51484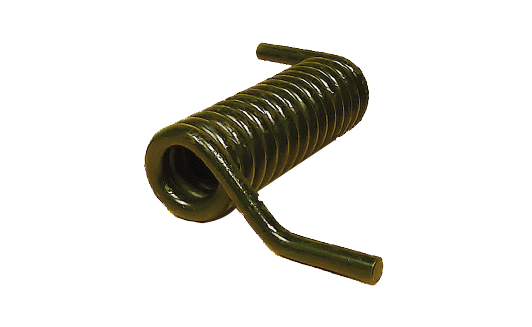 XB-59572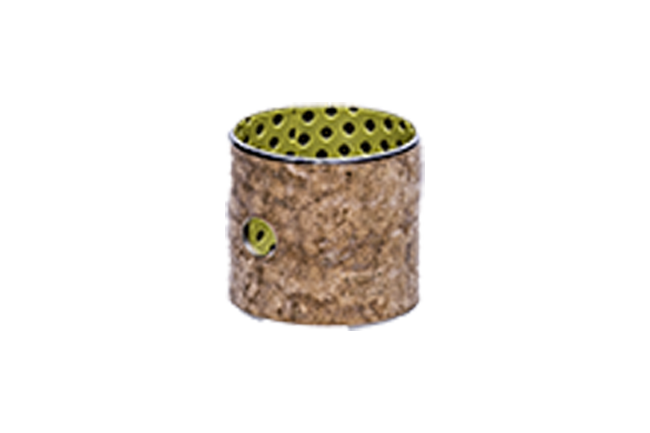 XB-51858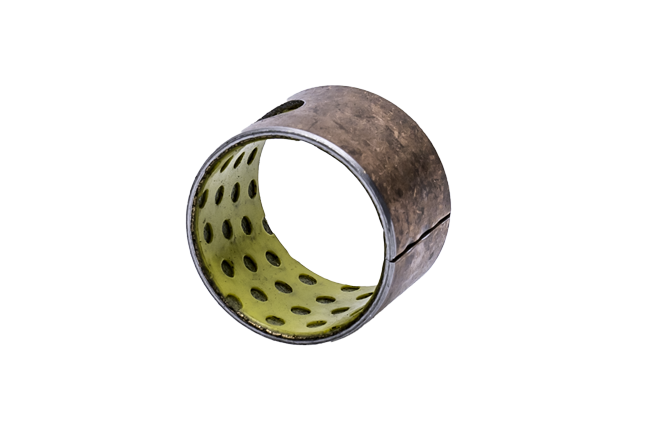 XB-51859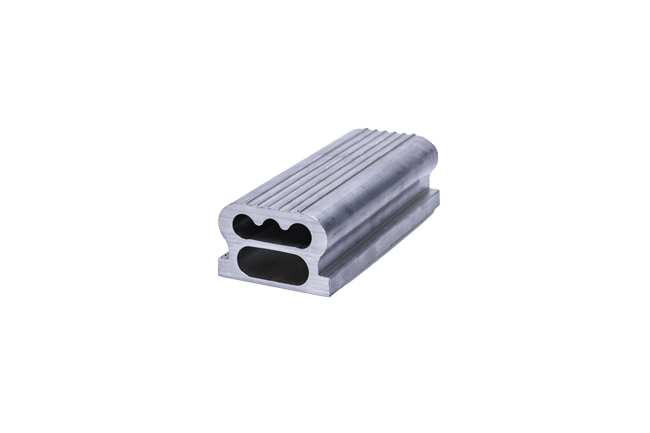 XA-59362
XA-59363